The Institute for Hermetic Studies offers classes in traditional and modern spiritual practices, including general esotericism, alchemy, astrology, kabbalah, and European folk traditions. All presentation are provided as tools for personal awakening and respect the importance of personal freedom and responsibility of each student on "The Path of Return" or spiritual journey.
For more information see our website at: www.hermeticinstitute.org.




"The Institute for Hermetic Studies provides a clear and directly applicable approach to spirituality. This is where tradition meets the modern world and as a student I feel like I am getting best of both worlds. Thank you very much!"
- Stephanie P.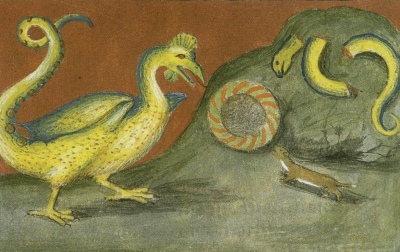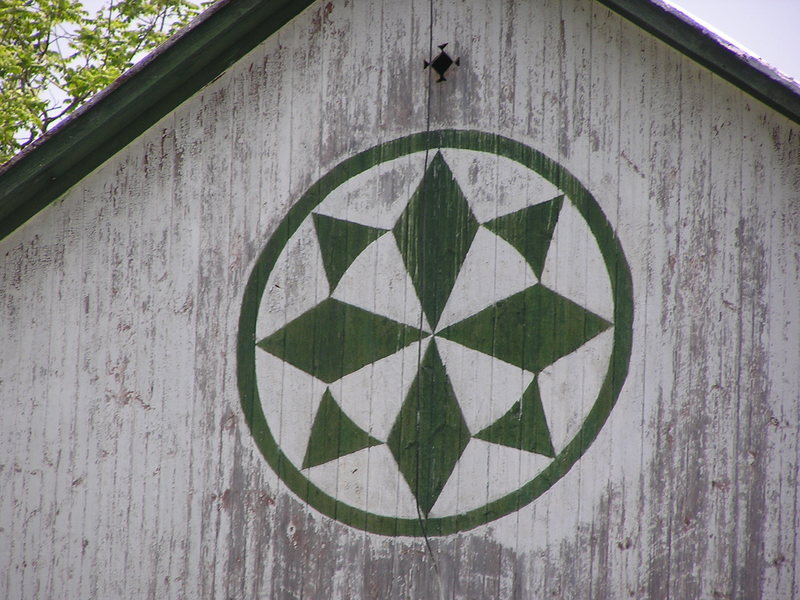 Hi, I'm Mark Stavish
I am your instructor for "Brauche: Gateway to Magic" and come from a long line of traditional practitioners of esotericism going back to Central Europe. I look forward to sharing this precious and timeless information with you so that you may experience the power and illumination of these ancient practices.
"The Institute for Hermetic Studies as given me tools in a more focused and direct manner that I could use immediately than I have found in others schools. In doing so it helped me realize that I am responsible for you life, and how to take charge of that great gift in an effective way." - Denise D.