Unfolding the Rose is a complete introduction to Western esoteric practices and their importance for your spiritual journey. Come inside and walk with us for a while as we travel the Path of Return. Explore the meaning of initiation, tradition, awakening, immortality, and personal mastery within the framework of qabala, alchemy, astrology, and contemplative mysticism as we seek the Light that can only be found within.
Unfolding the Rose - Illumination and Western Esotericism is the first in a series of seminars that would give birth to the IHS Audio Programs series. The audio you have here is raw and unedited, and set the direction for nearly seven years of class recordings on key topics in Western spirituality sponsored by the Institute for Hermetic Studies.
Initially these recordings were made available to students on CD along with an extensive and details Study Guide. Over time the material was organized into a step-by-step self study course. The main text outlining how to proceed through these classes is Words of My Teachers - A Companion to the IHS Audio Programs. In addition, we also made the audio recordings available for free on YouTube.
Because we believe that this course will be of critical importance to you as you proceed on your path, as well as allow you to maximize the other courses available from the Institute for Hermetic Studies, we are providing it here for you at no cost.
In addition, we are including copies of Words of My Teachers and the edited, annotated, and improved transcripts from Unfolding the Rose that is the book of the same name. These transcripts, along with those of all the companion volumes, are clear, easy to read, and include additional explanations that are not always available during live teachings.
Simply look at the contents of Words of My Teachers prior to listening to this audio and you will see how clearly and concisely this material has been presented and laid out for you.
Thank you.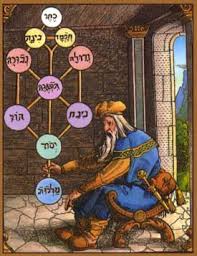 Classical and Modern Qabala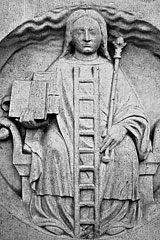 Alchemy and Rosicrucianism
Classical and Modern Alchemy and their role in Rosicrucian thought and practice.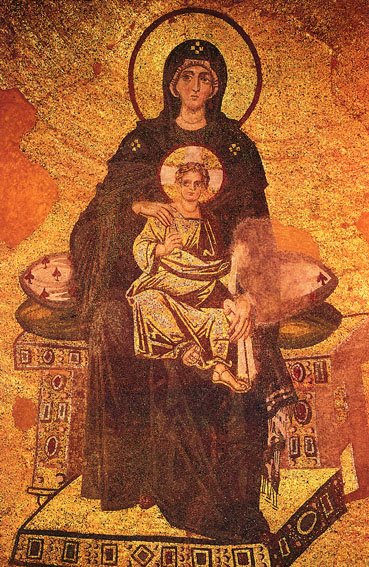 Sophia - The Mother of the Gods
The eternal feminine as the force of awakening and illumination in classical esotericism